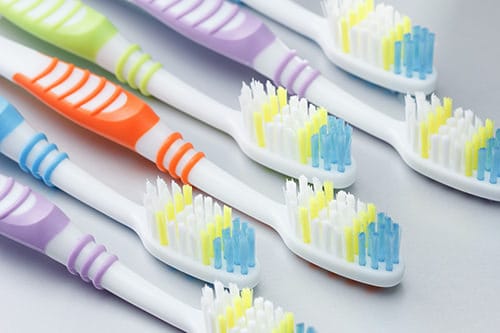 We stress regular preventive care as a way to maintain your healthy smile.  Generally, our patients schedule once every 6 months for a routine cleaning and exam.  X-rays are taken at conservative intervals and we offer digital radiography which significantly reduces your radiation exposure by 60%.
There is no question that fluoride has reduced the prevalence of dental decay in our younger population.  To keep your child's teeth as strong as possible, we recommend a topical fluoride application for children 14 and younger.
Our assistants and hygienists are experts at educating young patients and their families in oral hygiene measures that can be performed at home to maintain oral health.